How to use Delivery Slots?
Latest update: January 25, 2022
You will receive this pop-up right after opening the driver app:
Step 1: Click on Book a Slot
Step 2: Select Date, Zone and Subzone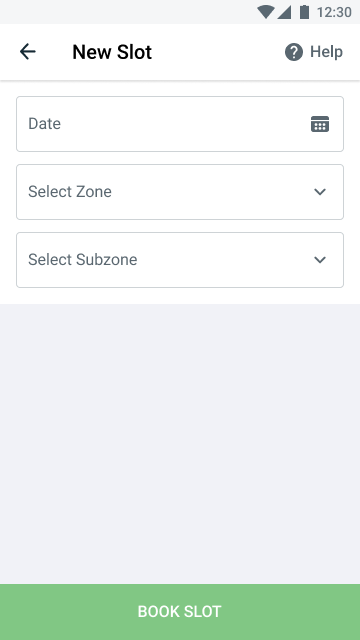 Step 3: Select your desired time slots.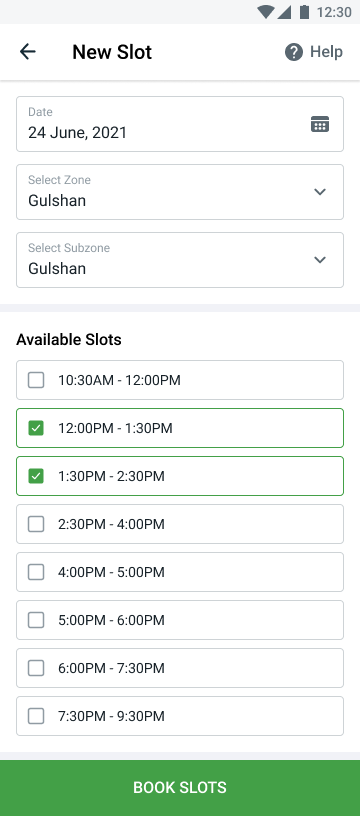 Step 4: Confirm Slot Timings
Step 5: Lastly, click done to complete the slotting process. Click Book New Slot to be redirected to the New Slot Booking page again.
This is how you can easily book your desired slots without any hassle.
A pop -up also will also appear on the app's screen as soon as you leave the designated sub-zone.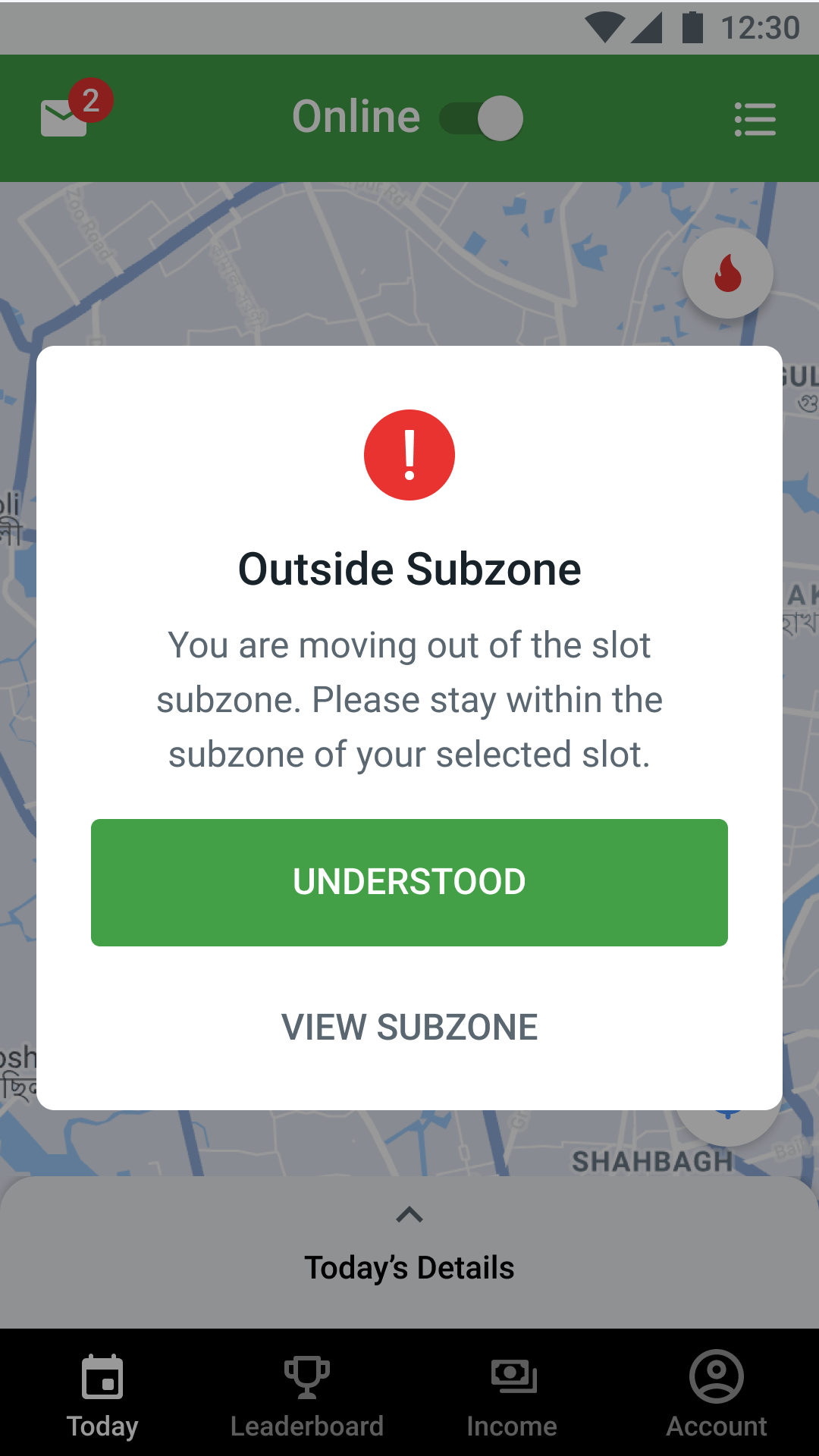 Watch the video below to have a more detailed understanding: